The appeal court of Aix-en-Provence in southern France found Cedric Herrou guilty and gave him a four-month suspended jail sentence.
Cedric Herrou insists on his innocence and has no regrets. He said in an interview with French BMF TV: "I feel I am not heard by justice."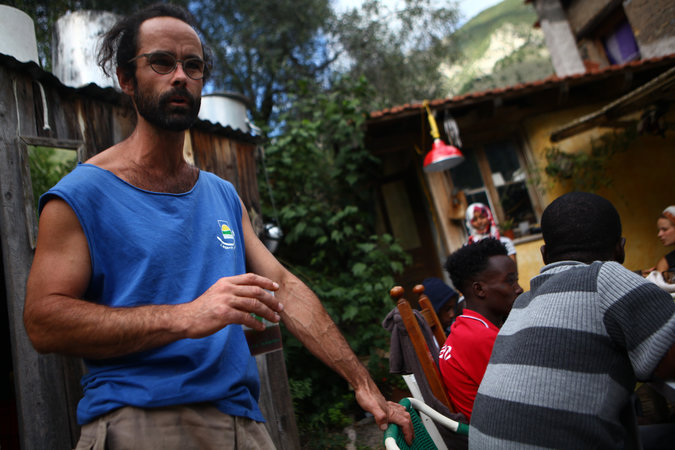 Photo: Pierre Terdjman, The New York Times
The court delivered the guilty verdict because Herrou had helped more than 200 migrants in 2016, giving them shelter on his farm and using his vehicle to take them to France. A French law of 2012 guarantees legal immunity to people assisting migrants with "humanitarian and disinterested actions", but the prosecutor said that Herrou subverted the law.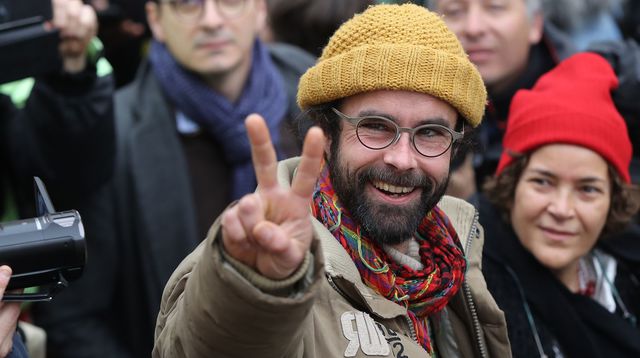 Photo: AFP
Herrou says he will continue helping migrants because it's his citizen's duty, Al Jazeera quotes him as saying.
Investigation against Cedric Herrou was launched after he was arrested again. He said at a previous trial in January: "I picked up kids who tried to cross the border 12 times. There were four deaths on the highway. My inaction and my silence would make me an accomplice. I do not want to be an accomplice."
Farmer Cedric Herrou is a leading activist of Roya Citoyenne, a non-commercial organisation near Ventimiglia, Italy, that helps migrants in France.
Subscribe to our mailing list: